Boxes Plus/Flag Center of VA is a family-owned, veteran-owned business with roots in the local community that date back over 30 years.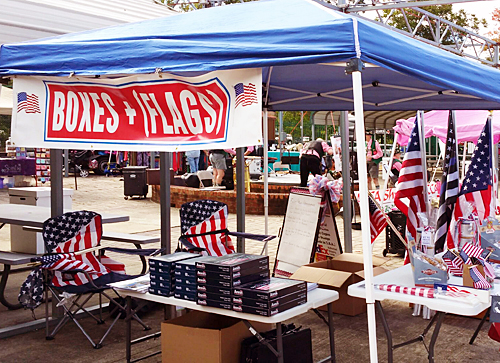 We bought Boxes Plus, also known as The Tabb Post Office, in 2013. However, it has been a landmark in the local area for more than 30 years.
The Flag Center of VA has also served the local community for over 30 years. We bought it in 2014 after the previous owner passed. We saw this as an ideal way to serve this local, patriotic, military-minded community in conjunction with the postal and shipping services we offer.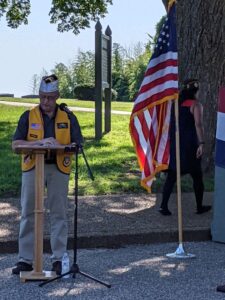 I am a retired Air Force pilot and previous business owner. My wife has worked in the Catholic Church for 30+ years as a Director of Religious Education and Youth Minister. Our patriotic and Christian values are very important to us, and we try very hard to infuse them into our business at all times. Our mission is to offer the best quality goods and services at affordable prices. We feel we are a step above the standard post offices in customer service, knowledge and efficiency. We also are the only full service flag and flagpole dealer on the Peninsula. We will do our level best to be responsive to your every need.
If you would like to contact me directly please email me here – rick@boxesplusflags.com.
Richard and Debra Gausmann